Key Money Moments: 4 Times You Should Talk to a Pro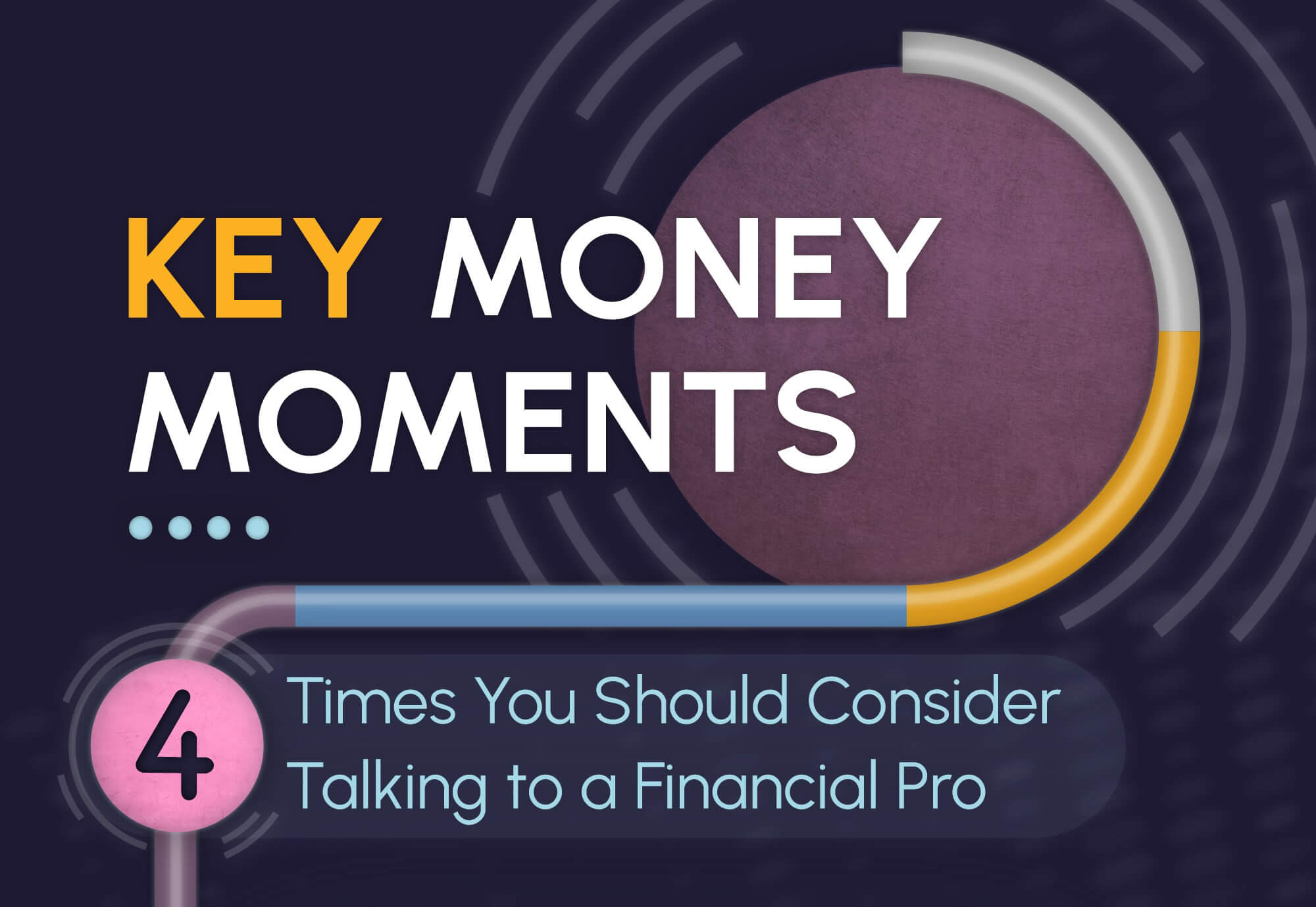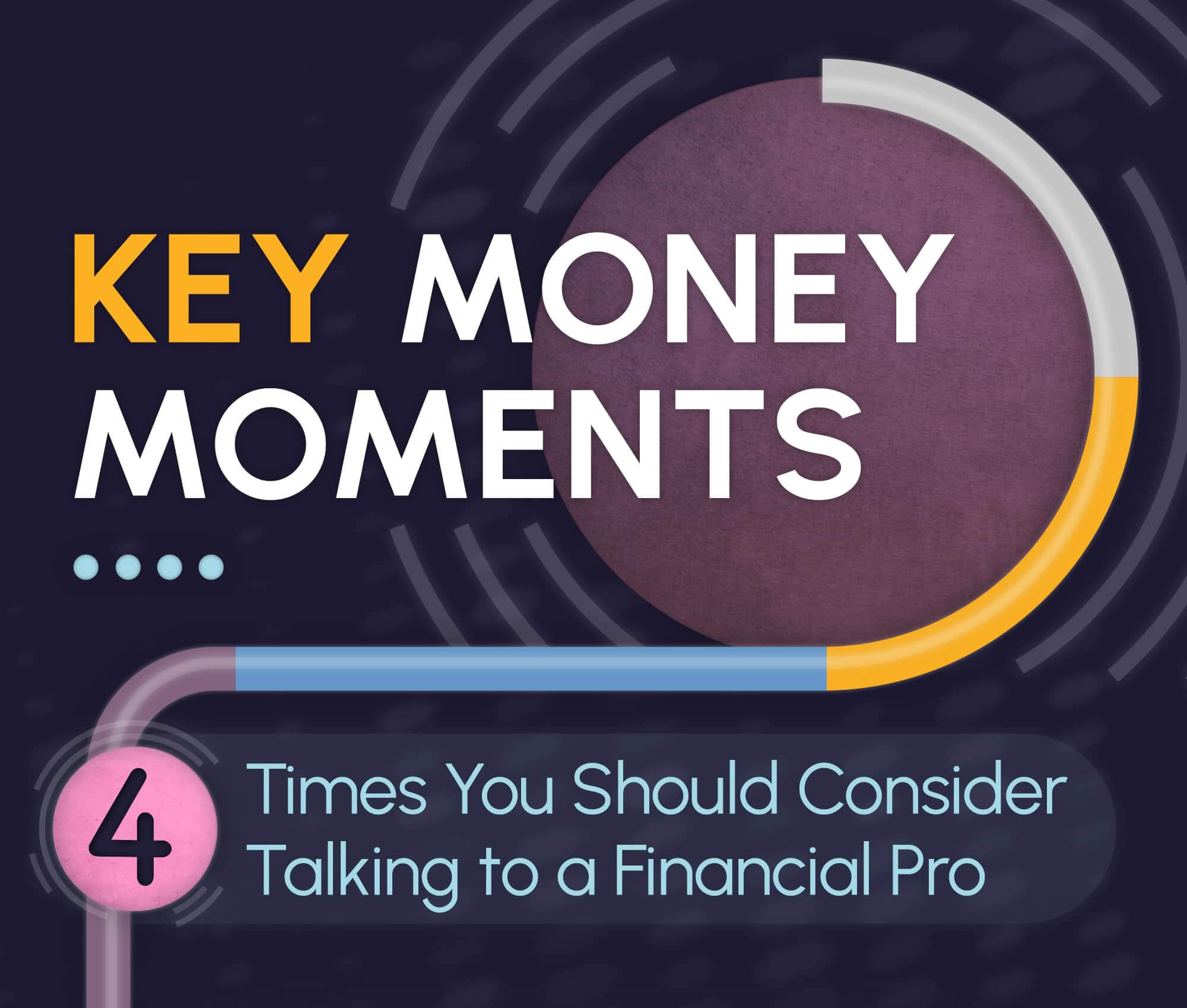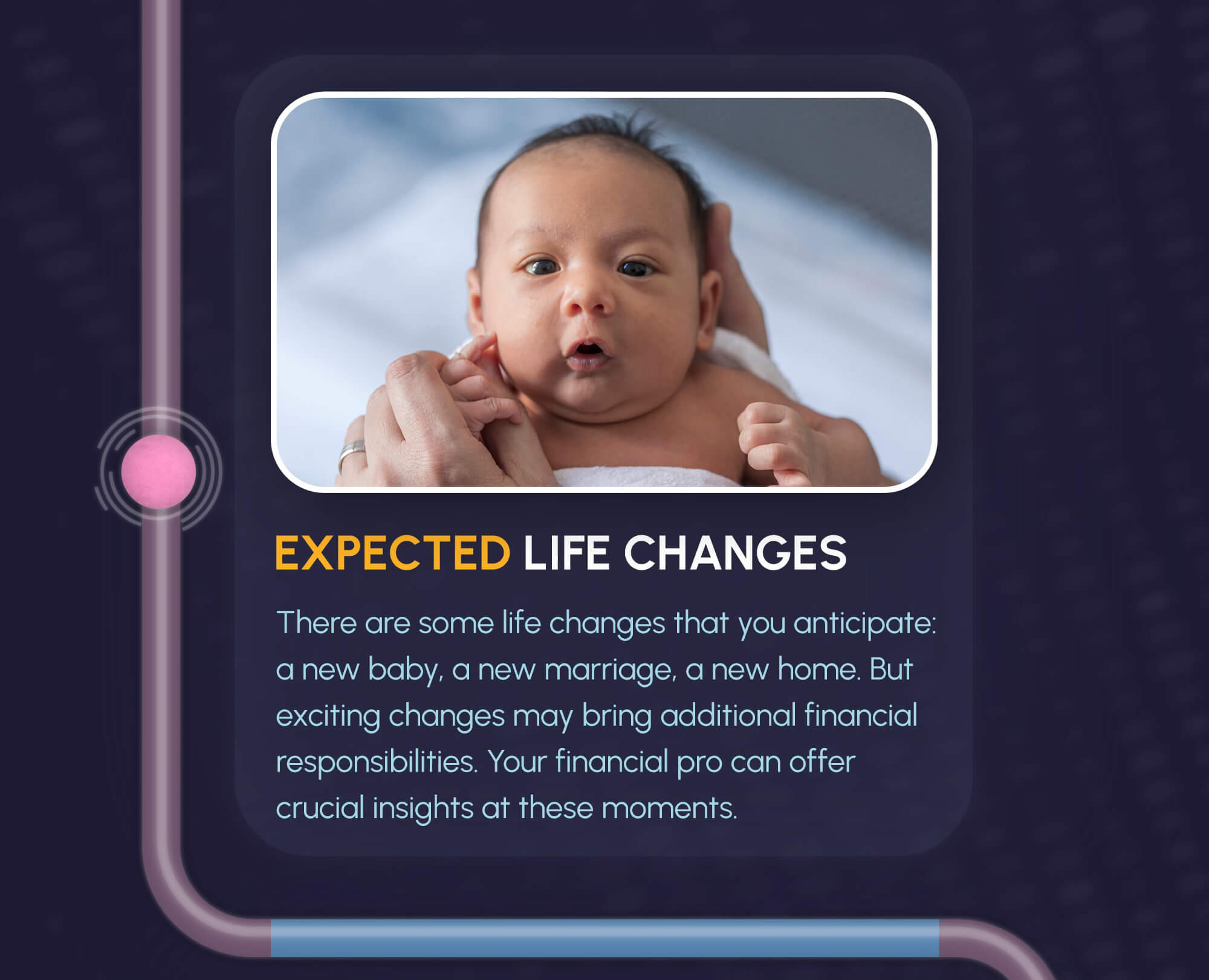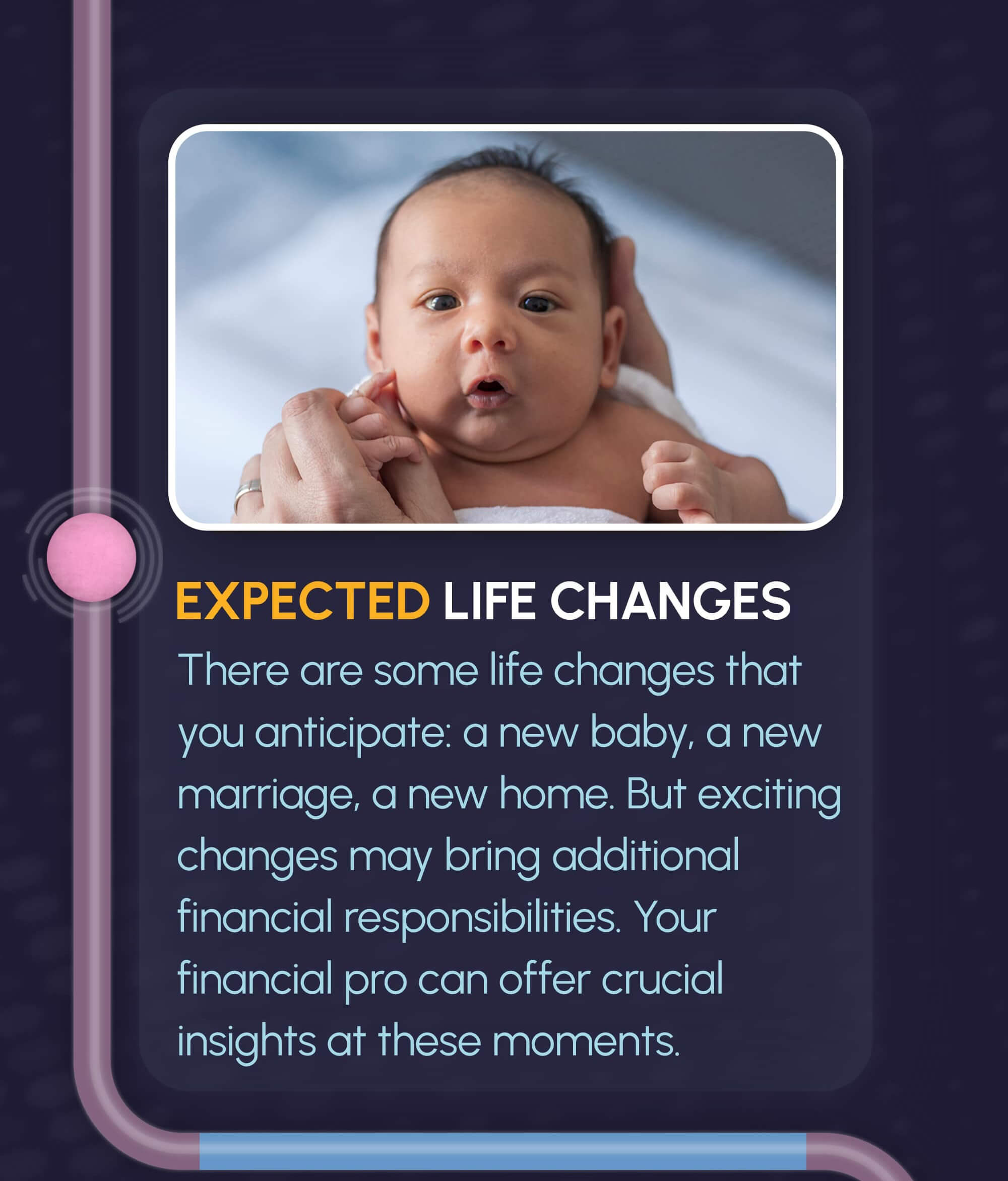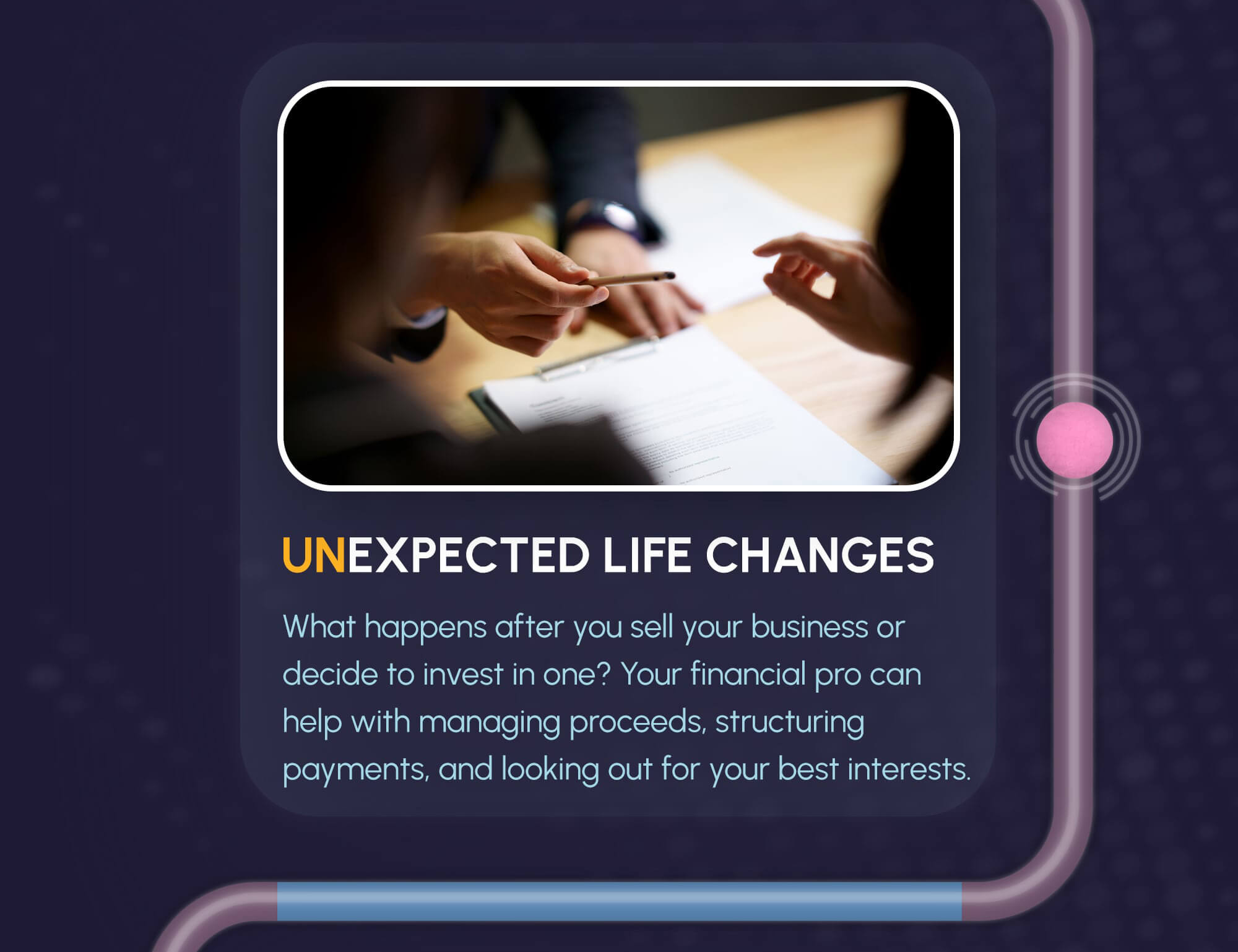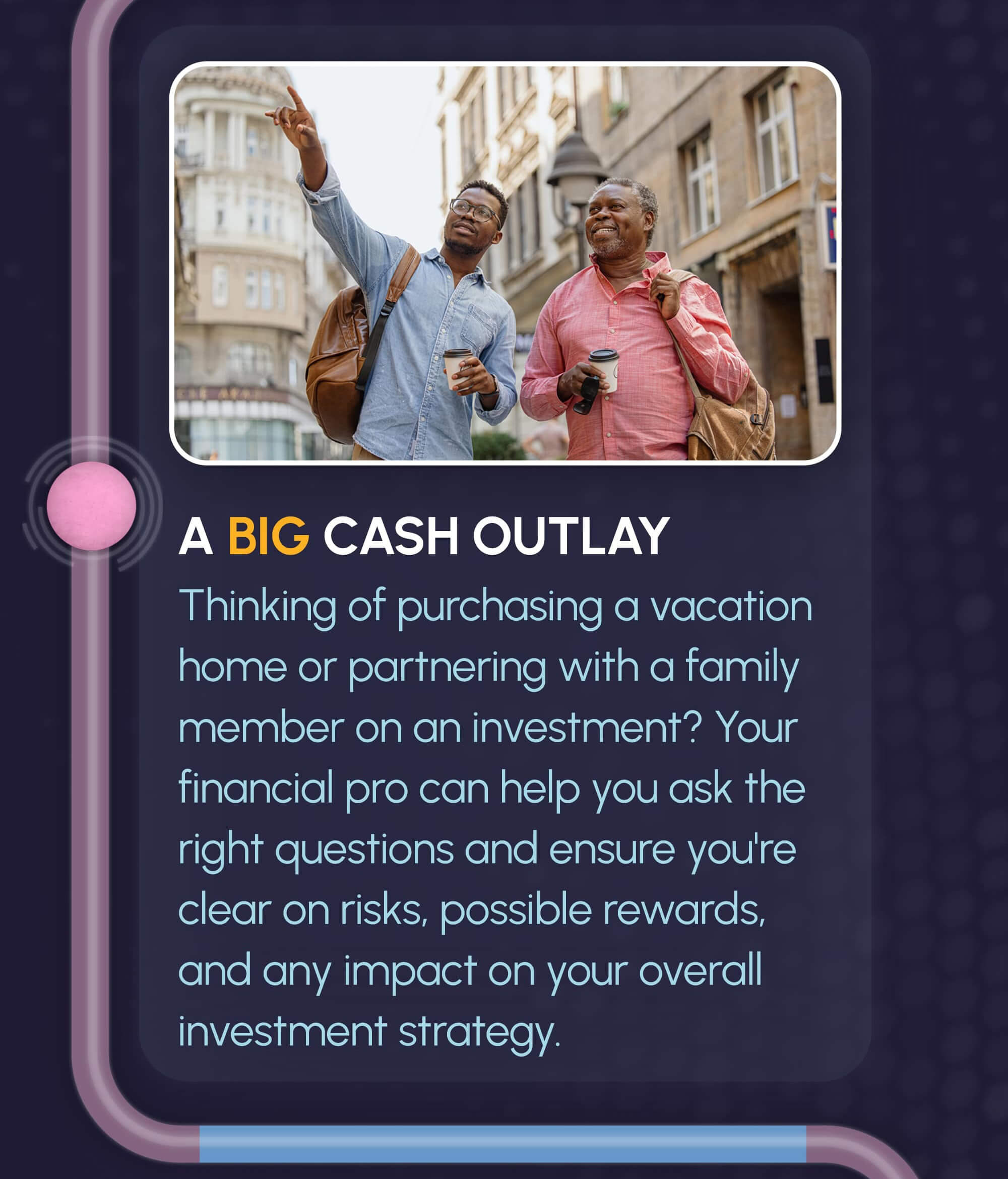 Related Content
The money problems or bad lifestyle habits of adult children could lead to the squandering of any inheritance they receive.
Here's one strategy that combines two different annuities to generate income and rebuild principal.
Want to do more with your wealth? You might want to consider creating a charitable foundation.