Buying a Vacation Home? 5 Questions to Consider First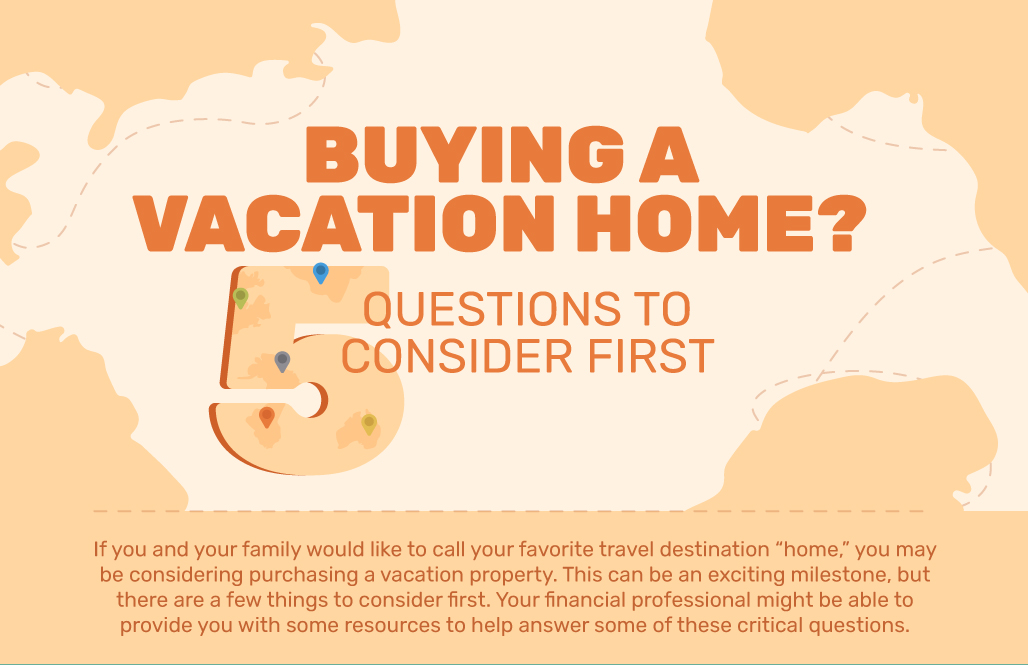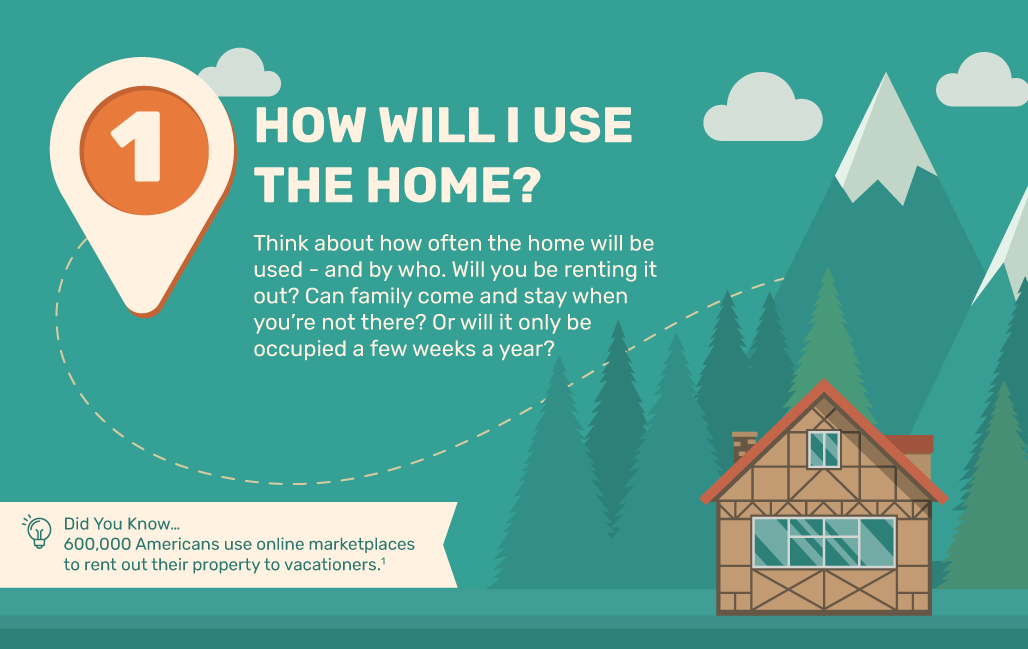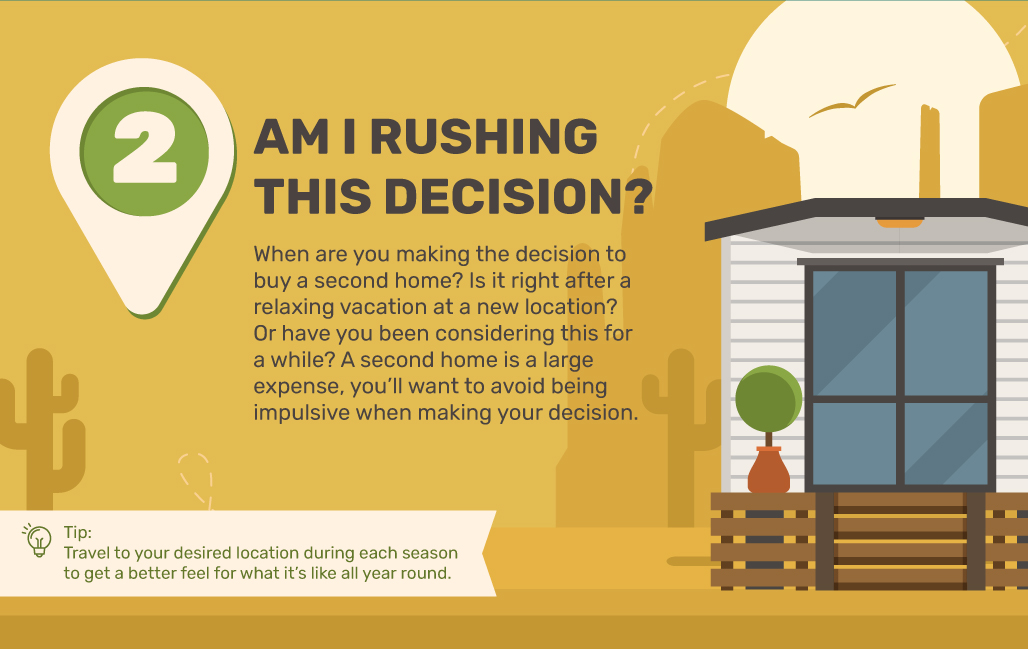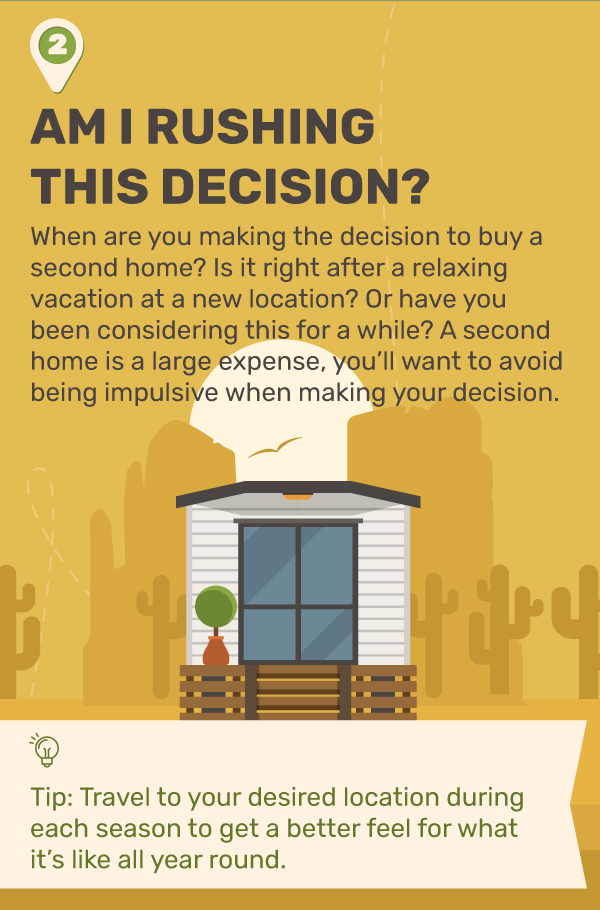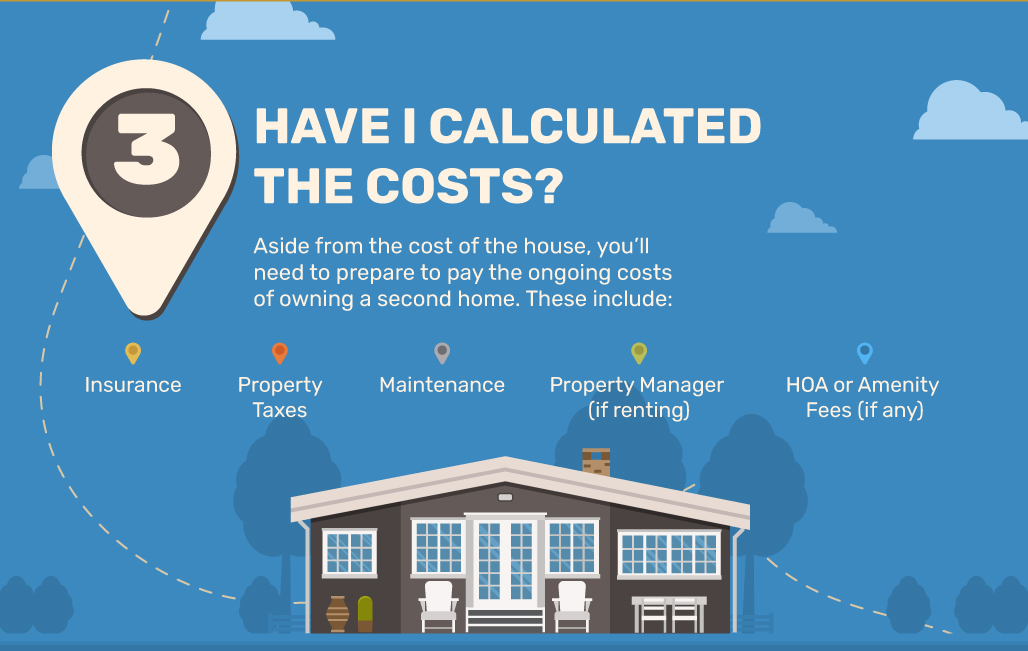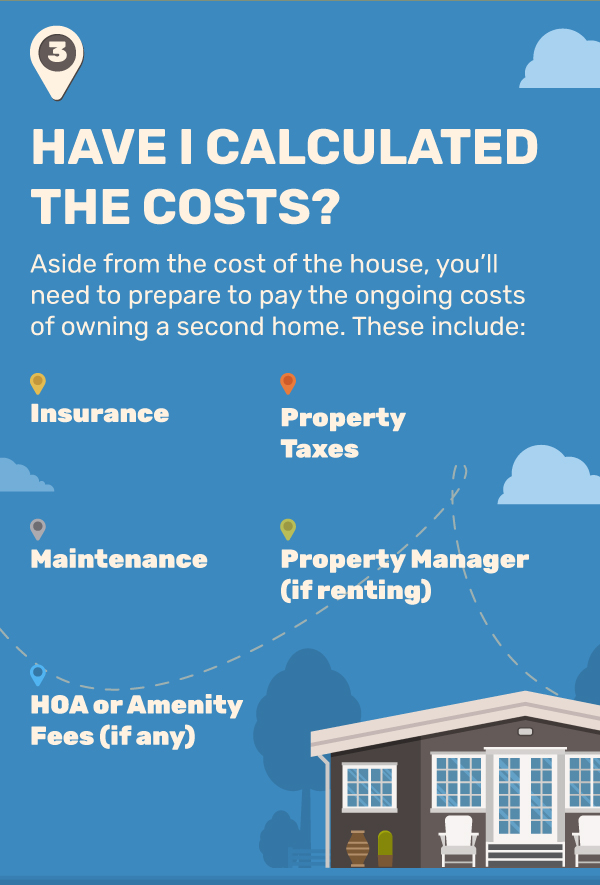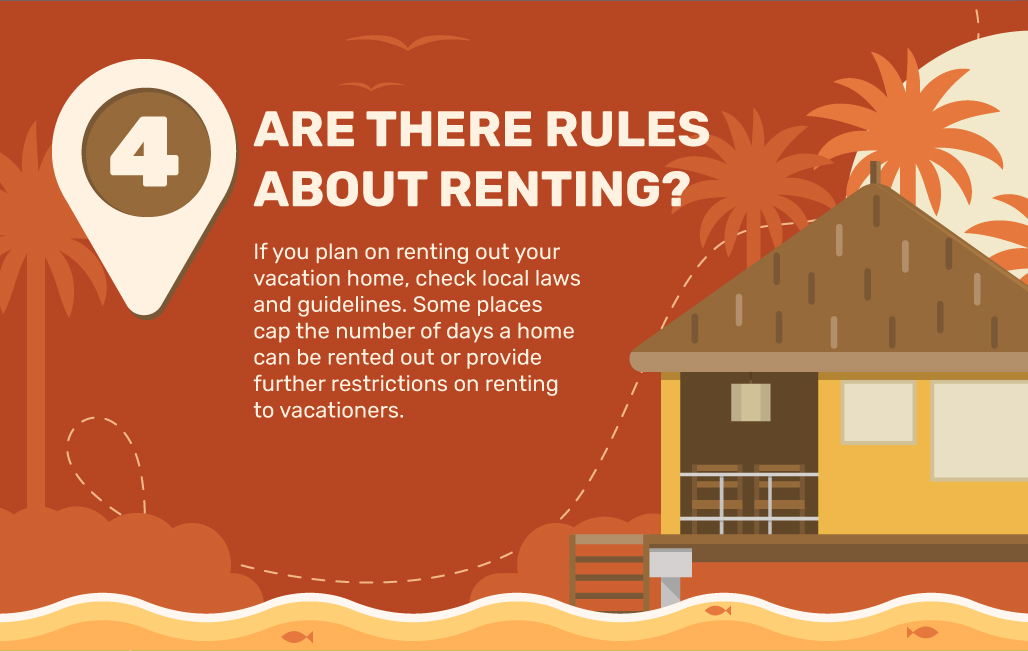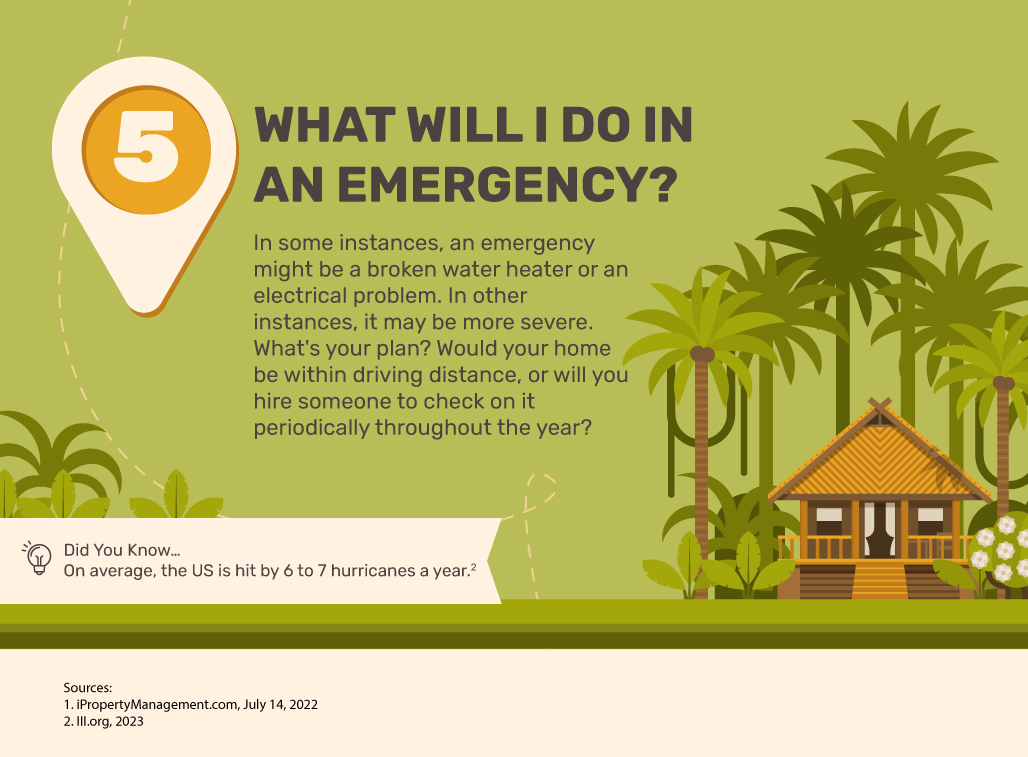 Related Content
FDIC insurance was designed to protect your deposited funds, but do you know how? This article answers that question.
With over 24 million "forgotten" 401(k) accounts, you may be surprised to learn of your unclaimed "found" money.
One or the other? Perhaps both traditional and Roth IRAs can play a part in your retirement plans.