Buying a Vacation Home? 5 Questions to Consider First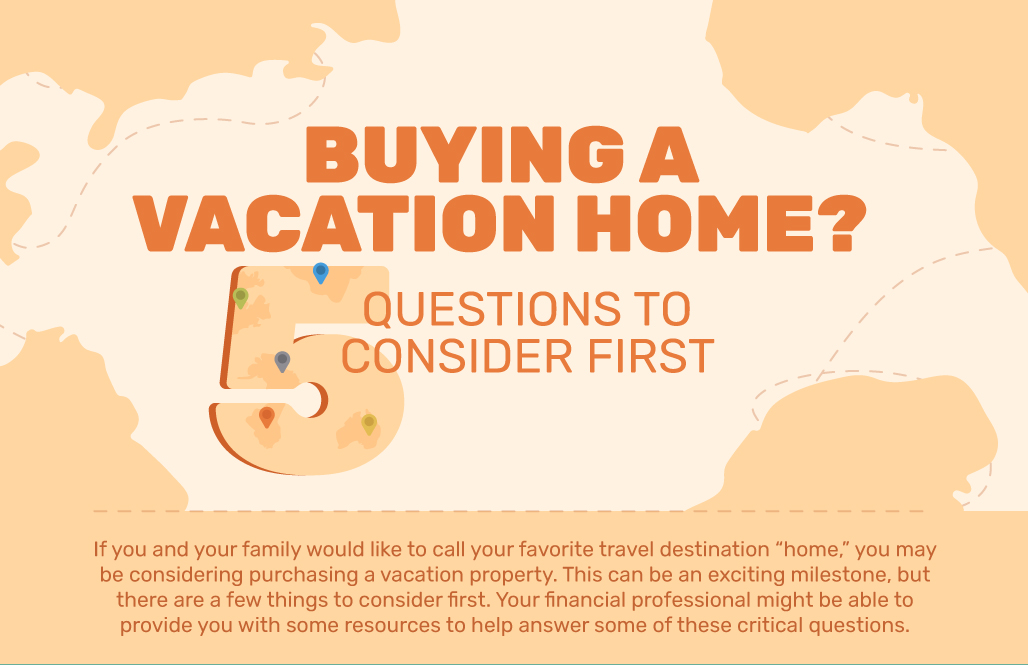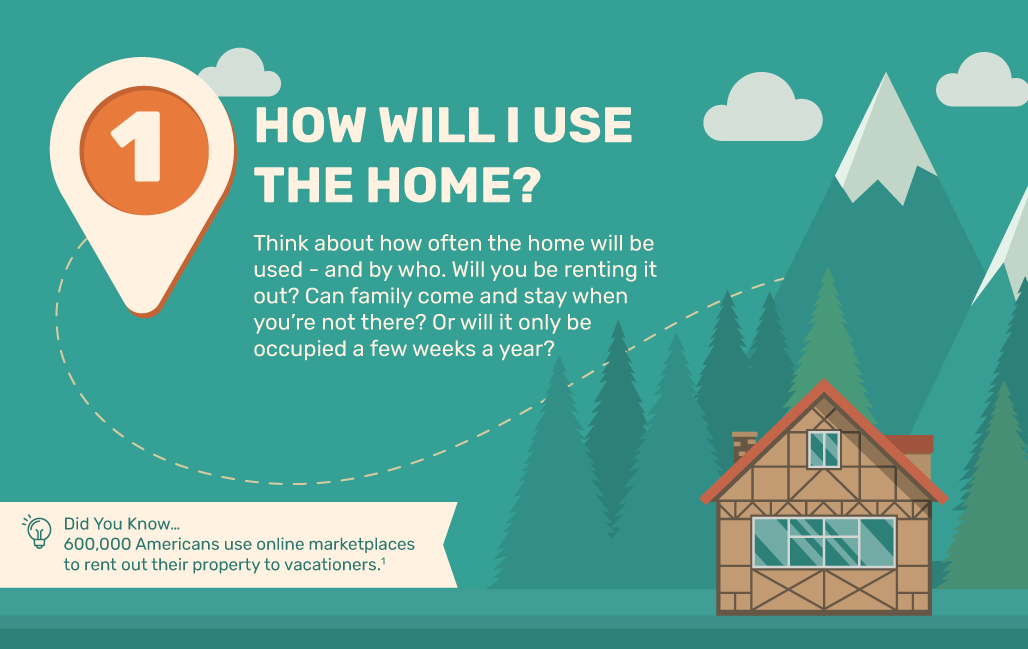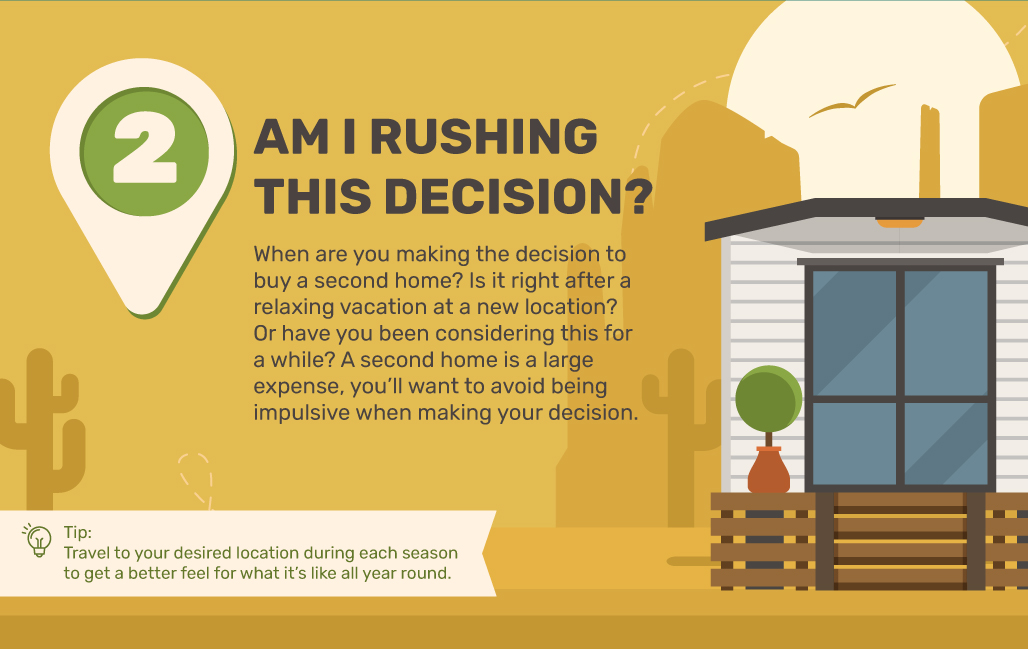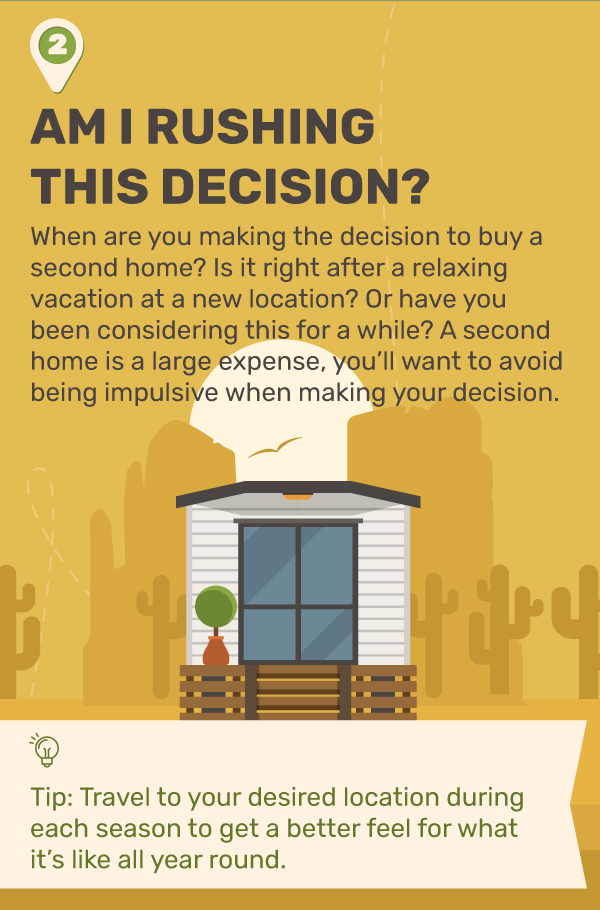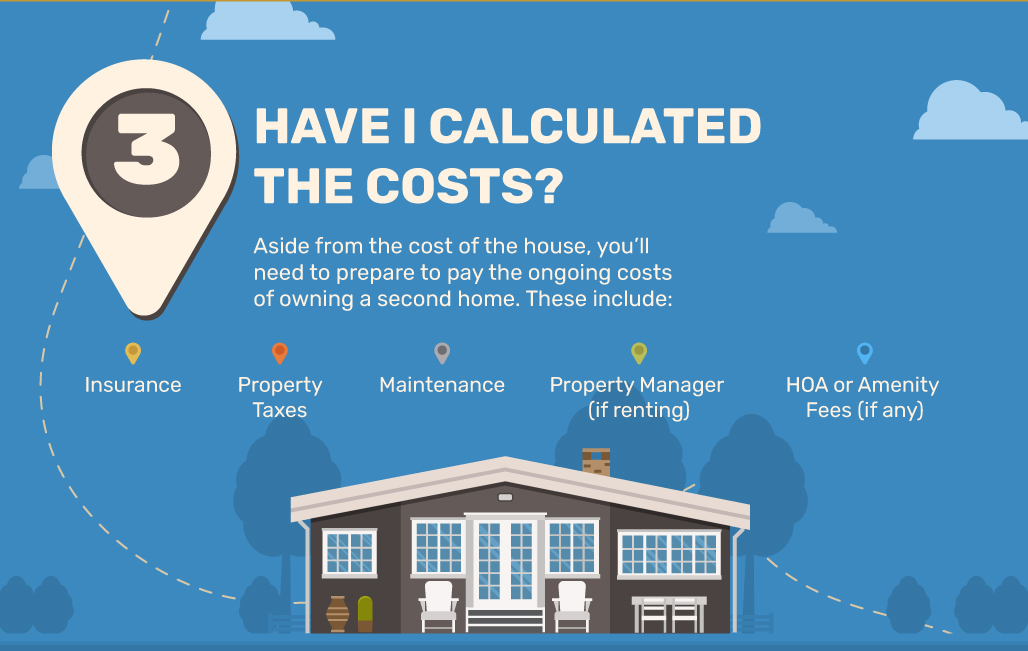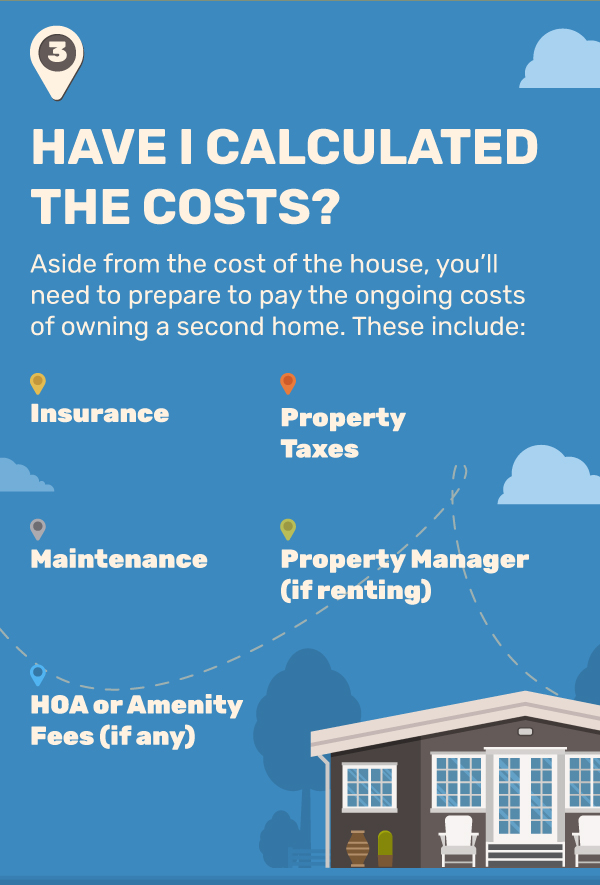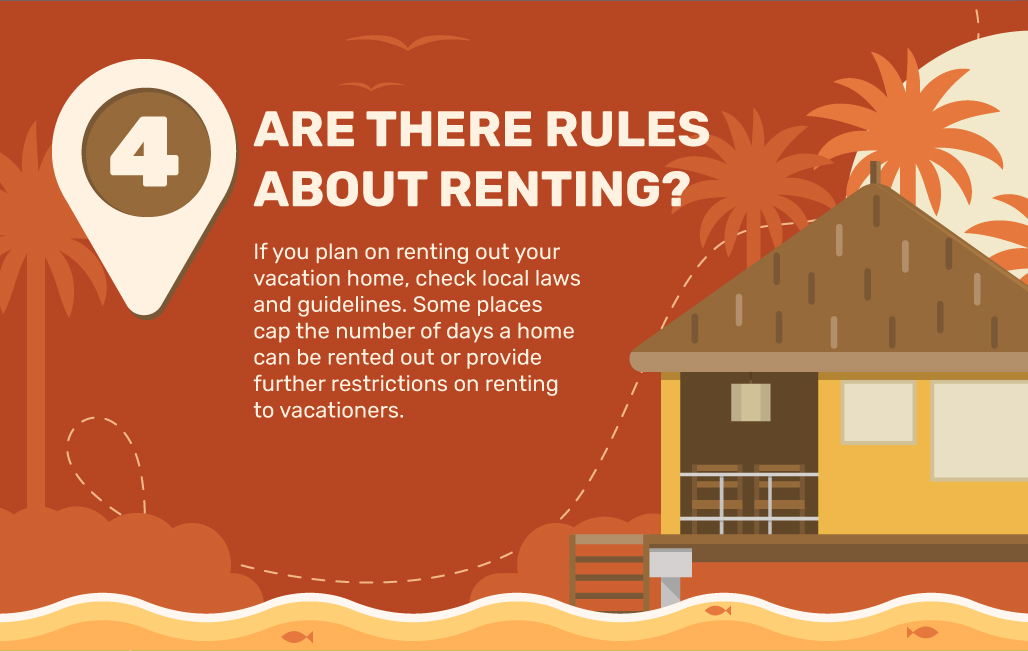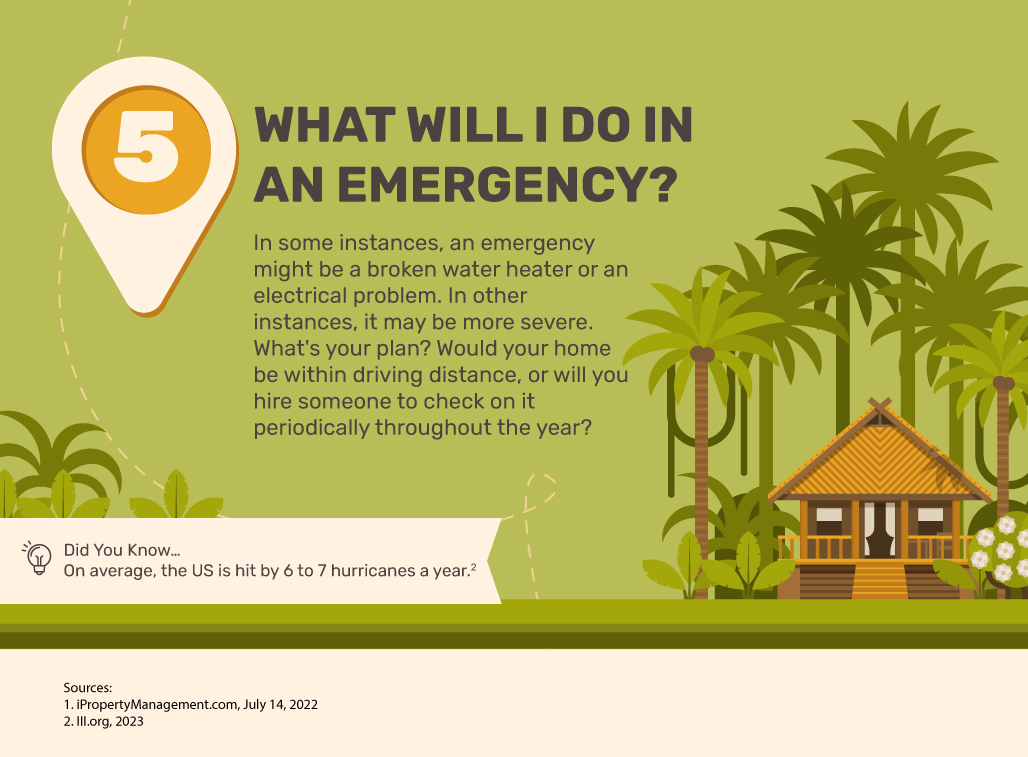 Related Content
How Medicare can address health care needs in your retirement strategy.
As quarterback of your life, here's a fun way to think about protecting your financial future.
Physical fitness and financial fitness are inextricably linked, says financial advisor Pamela Gilmour. Ignore your health or your wealth, and it can catch up to you.