Data Thieves from Outer Space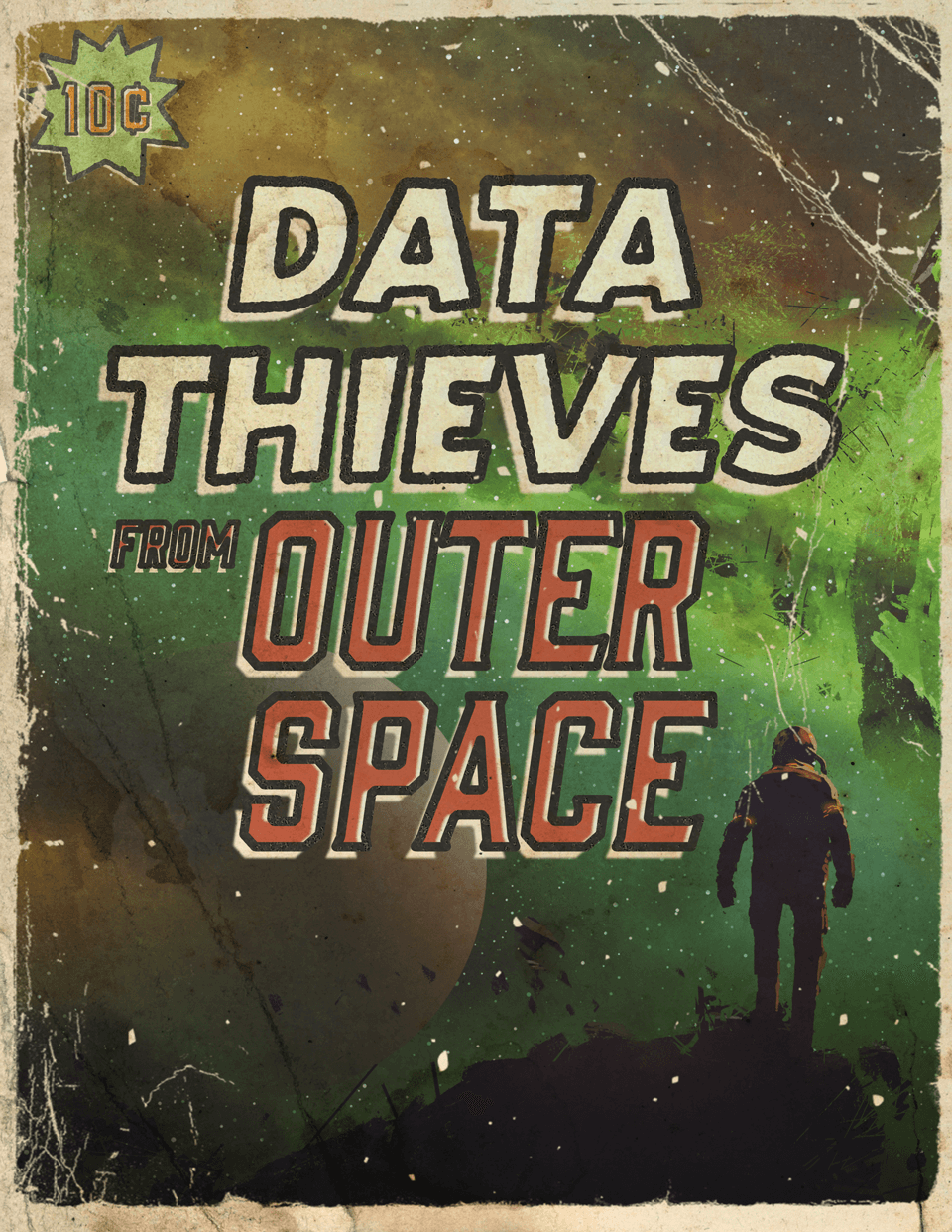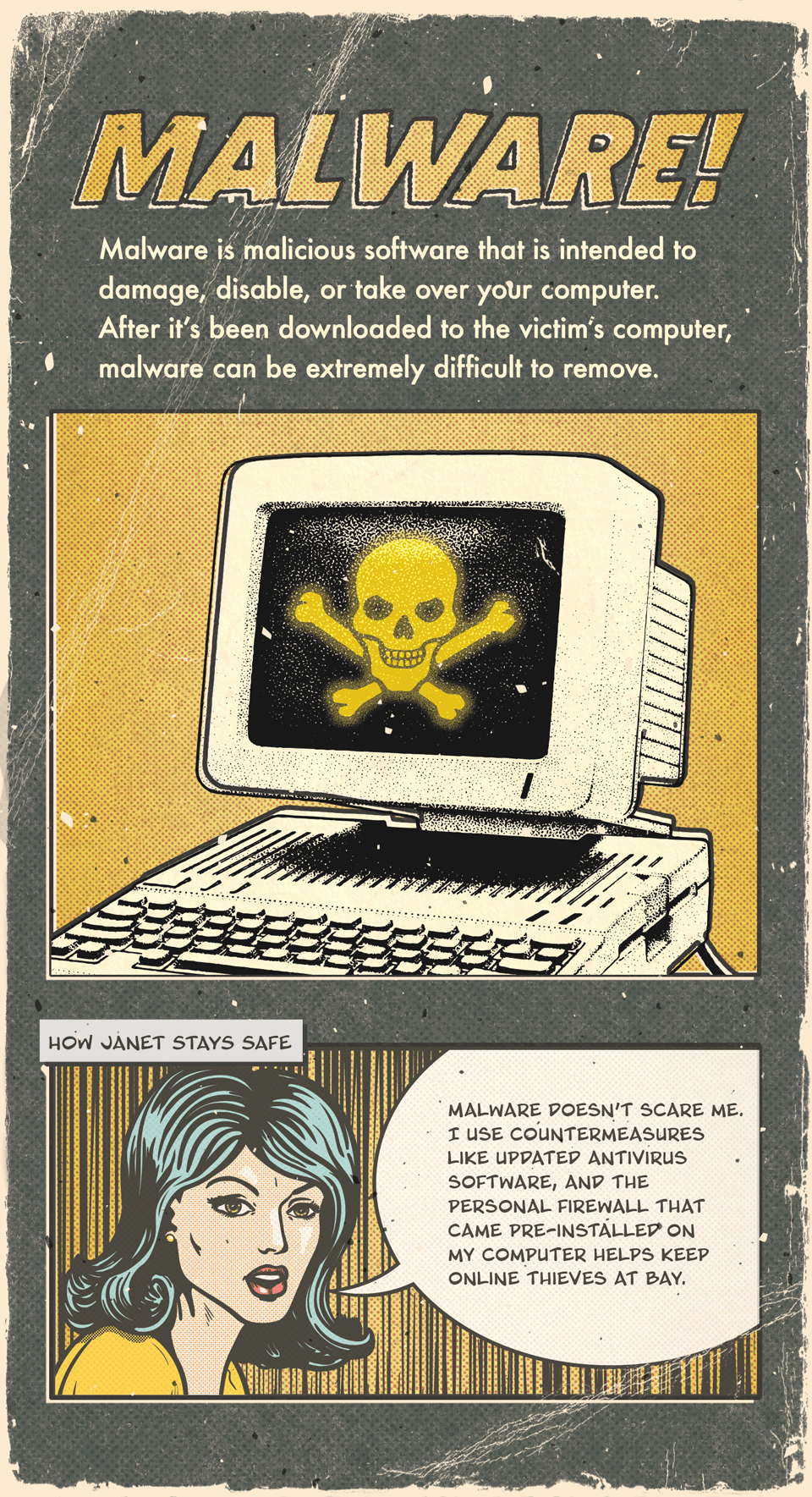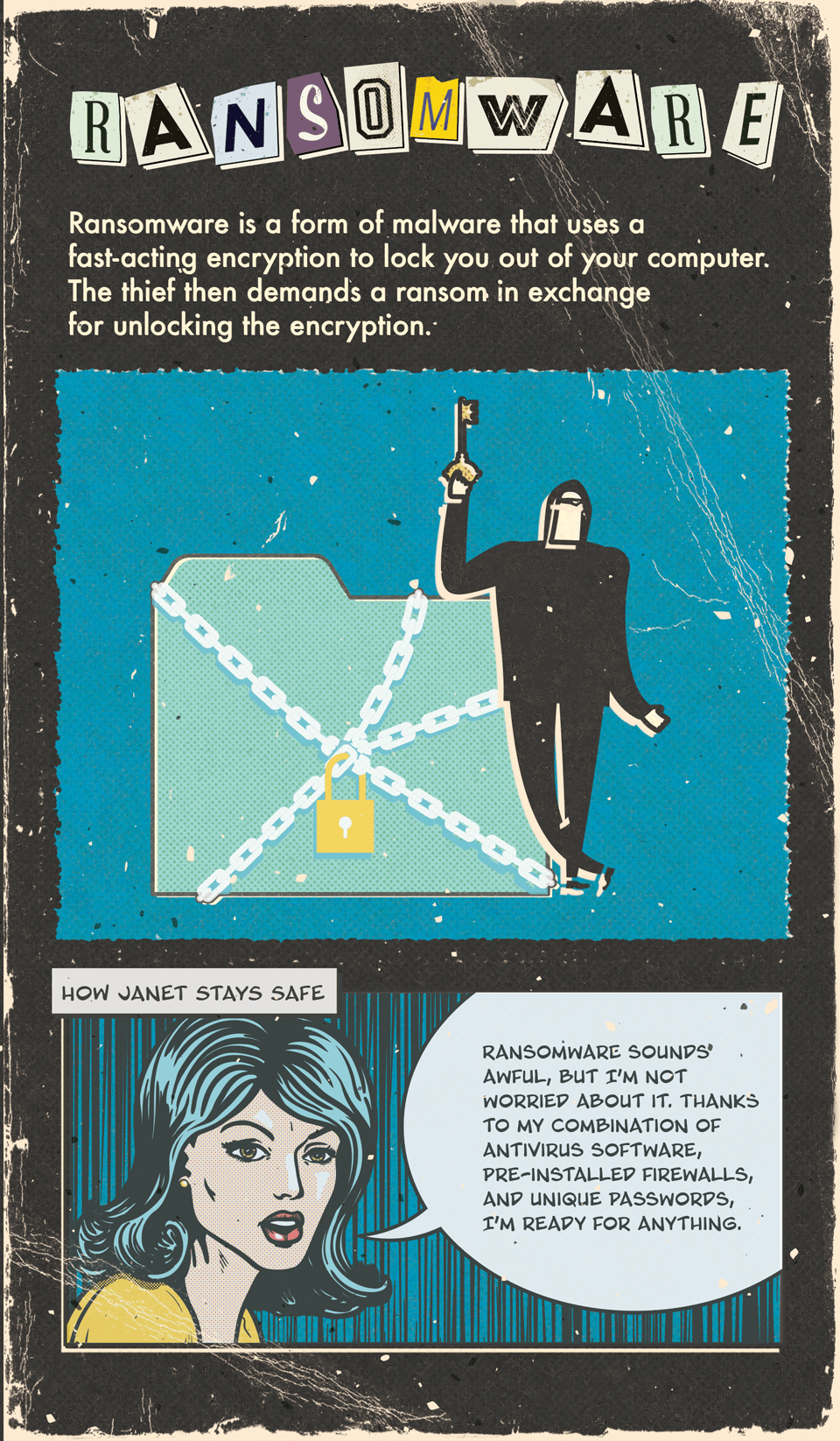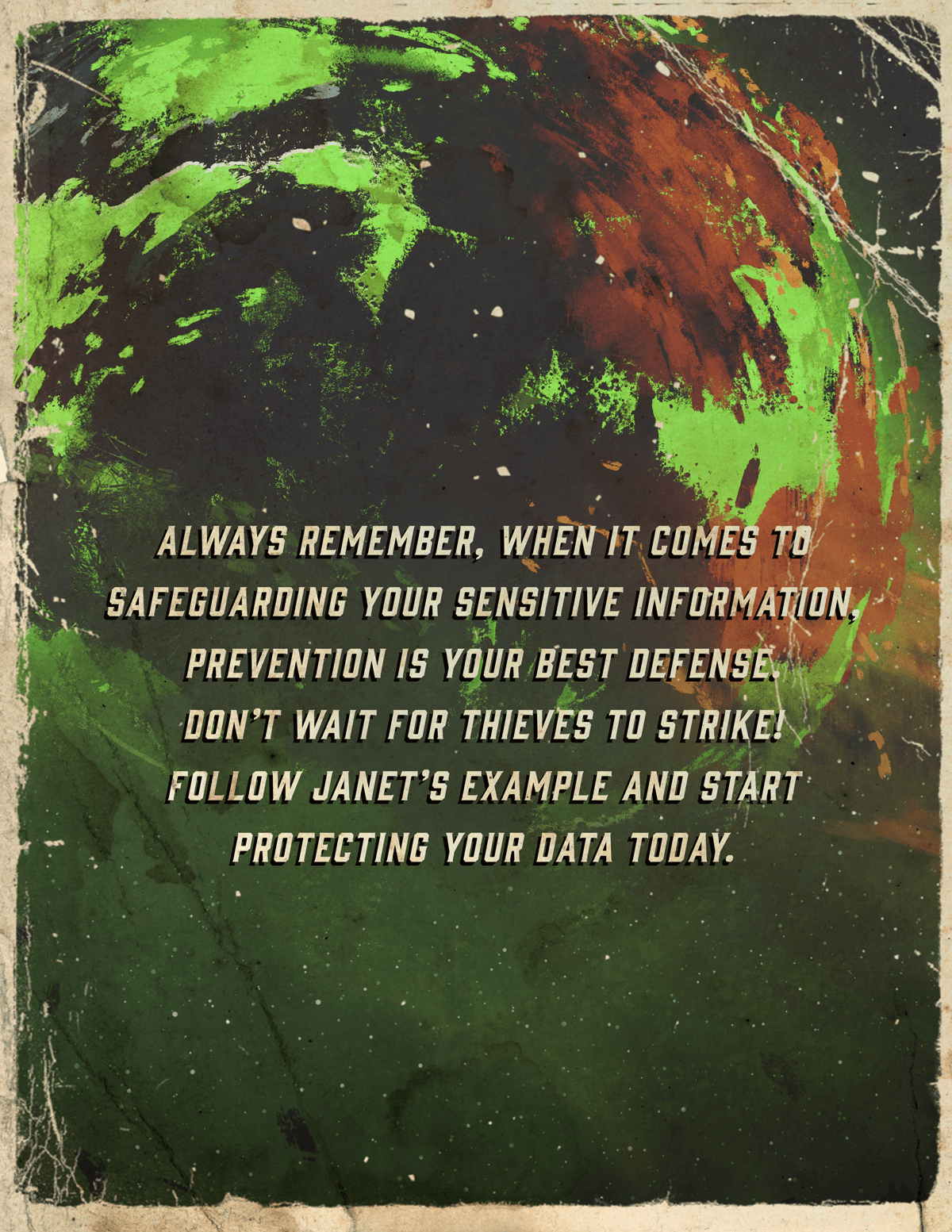 Related Content
Does it make sense to borrow from my 401(k) to pay off debt or to make a major purchase?
How does your ideal retirement differ from reality, and what can we do to better align the two?
Solve a mystery while learning how important your credit report is with this story-driven interactive.