What's My 2023 Tax Bracket?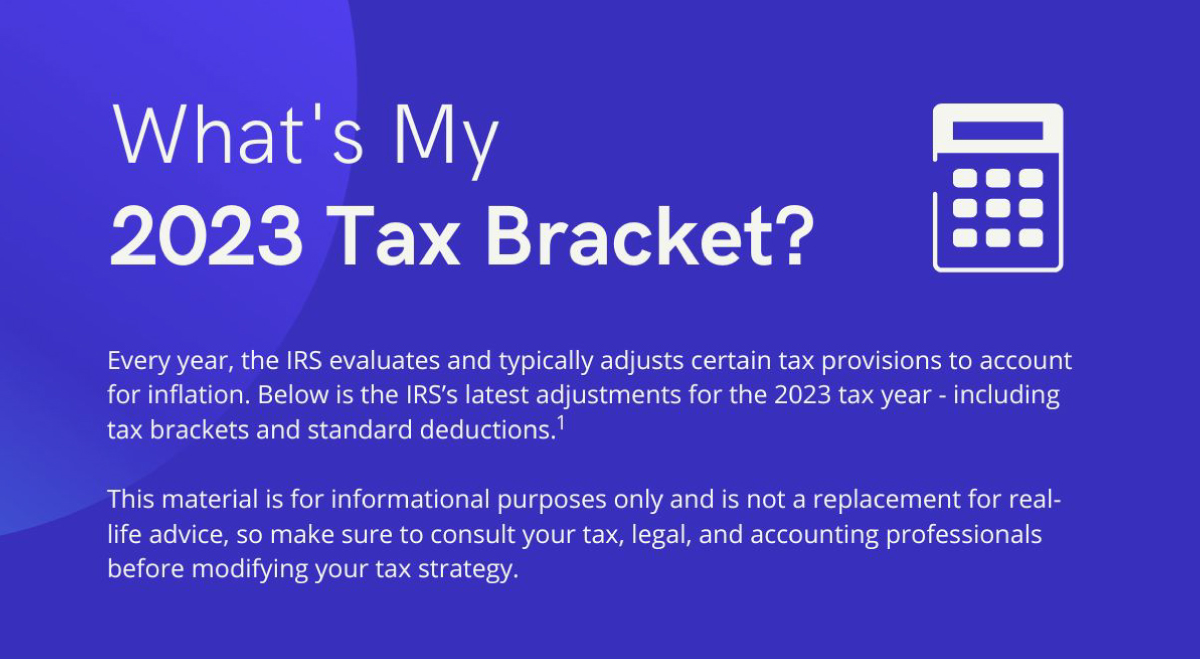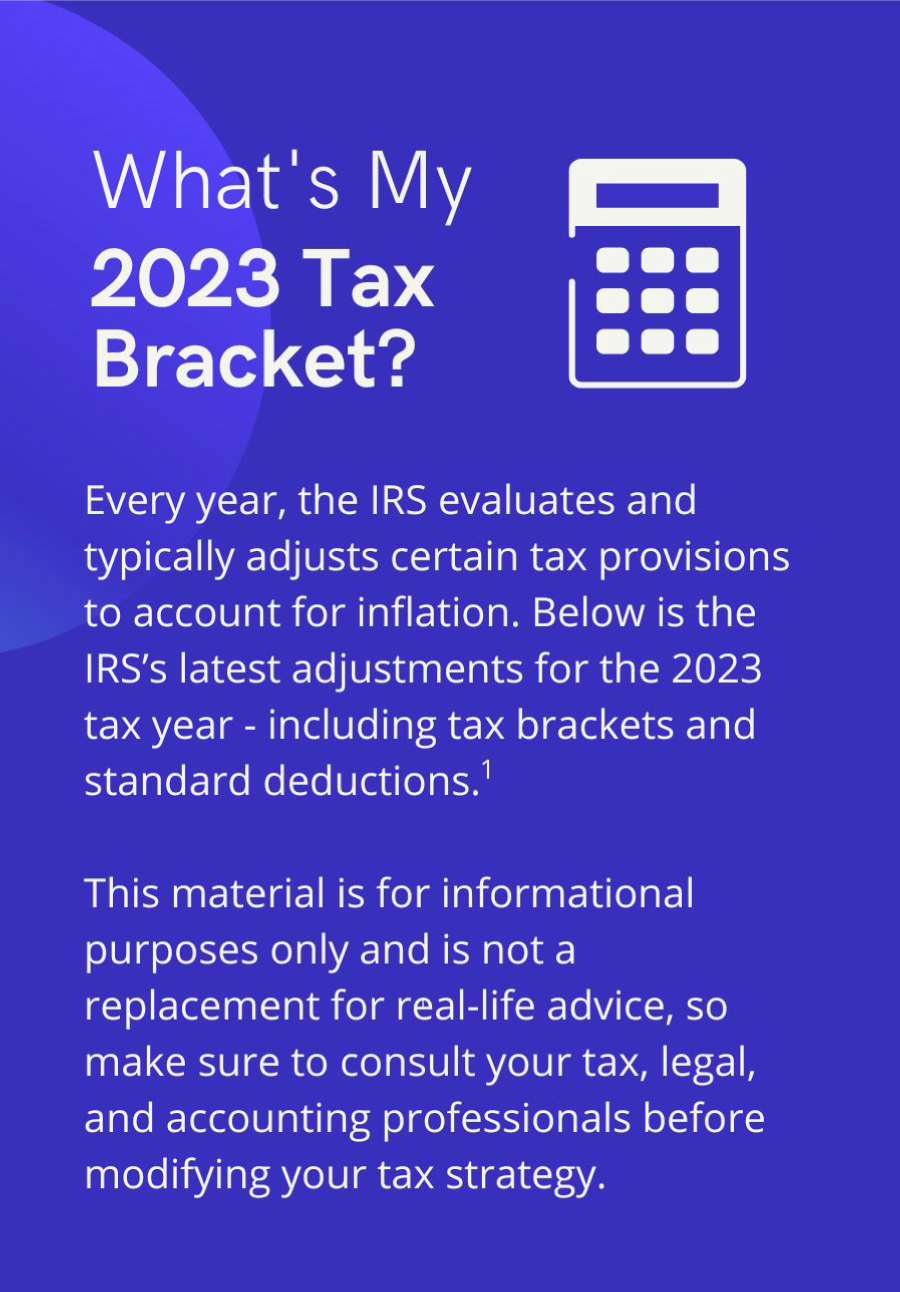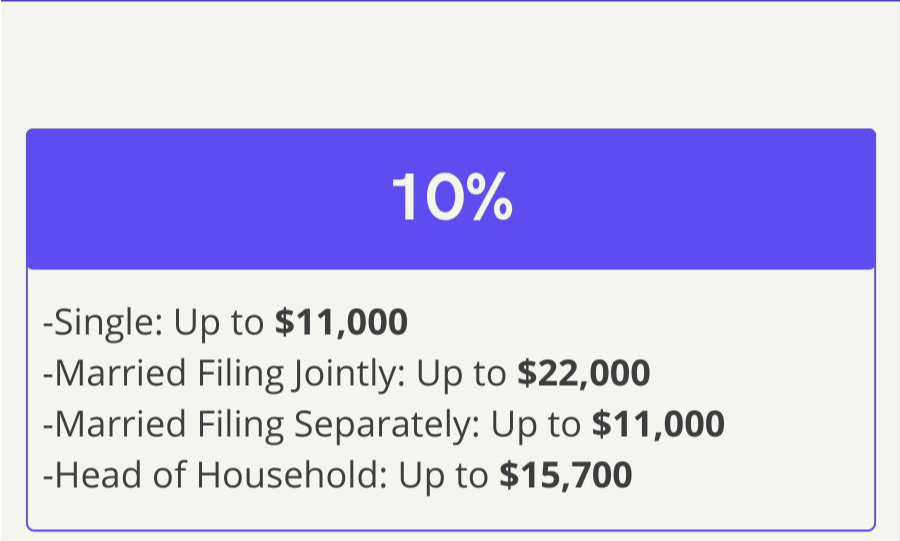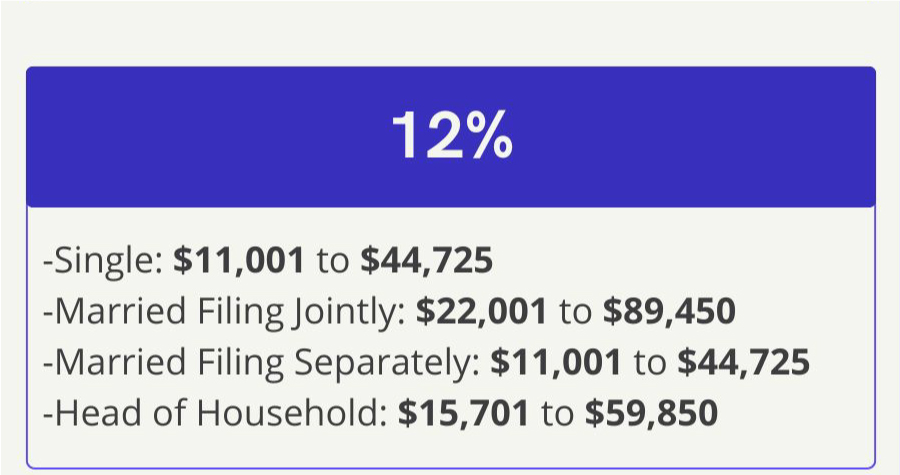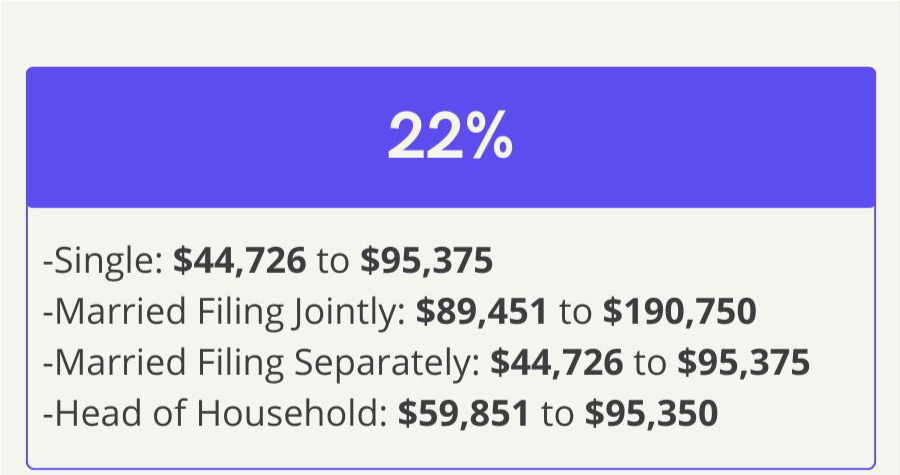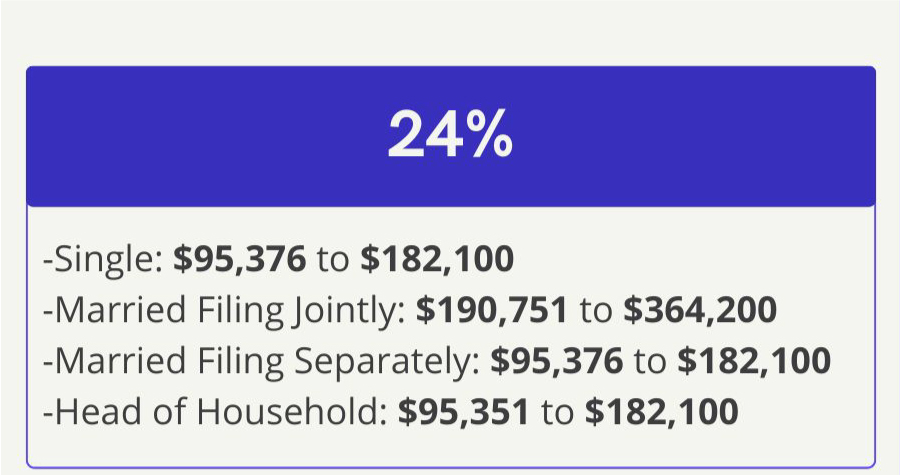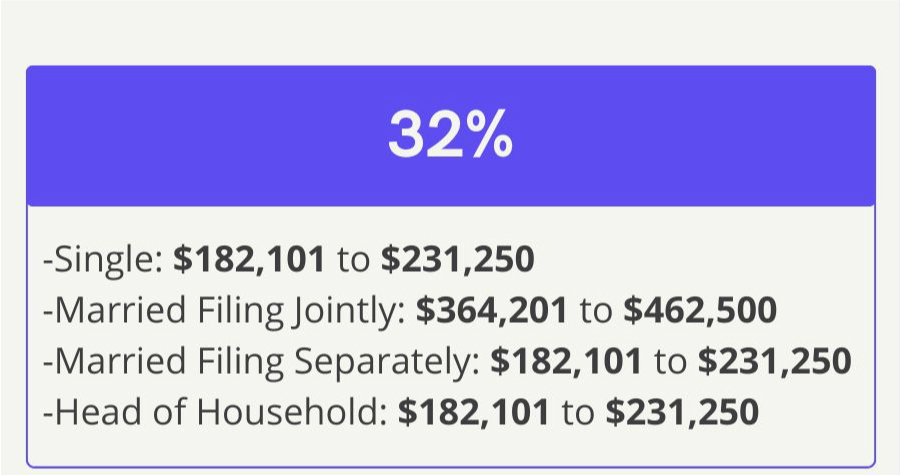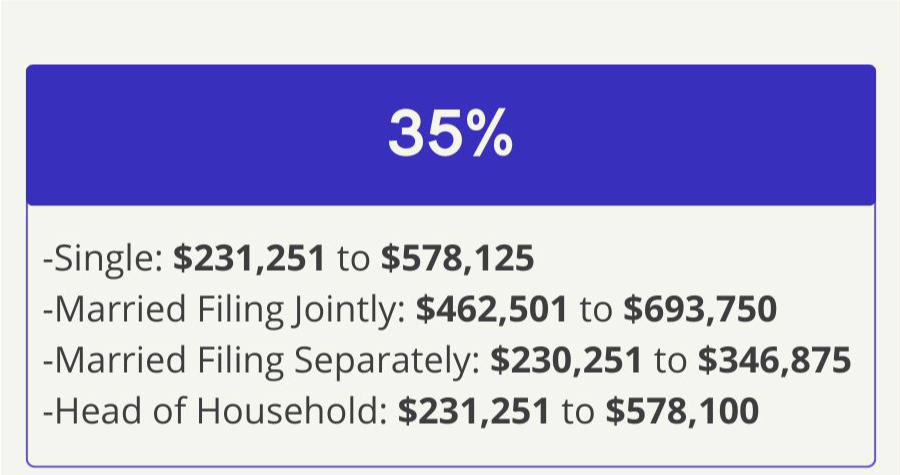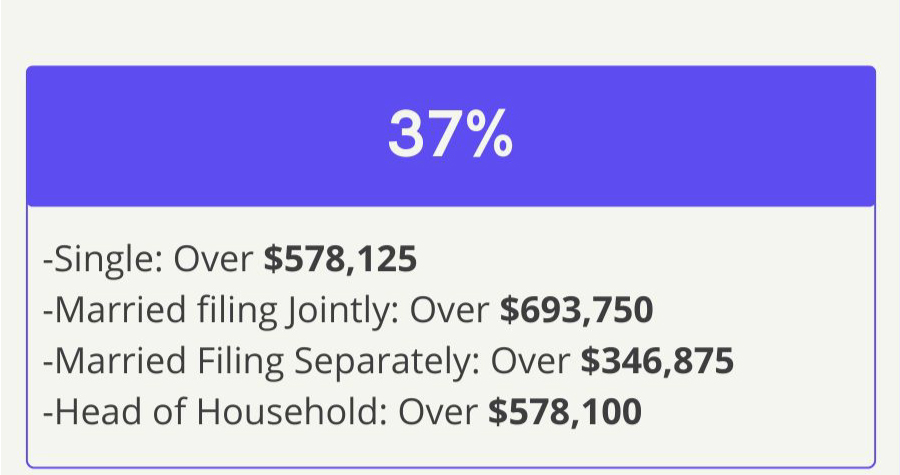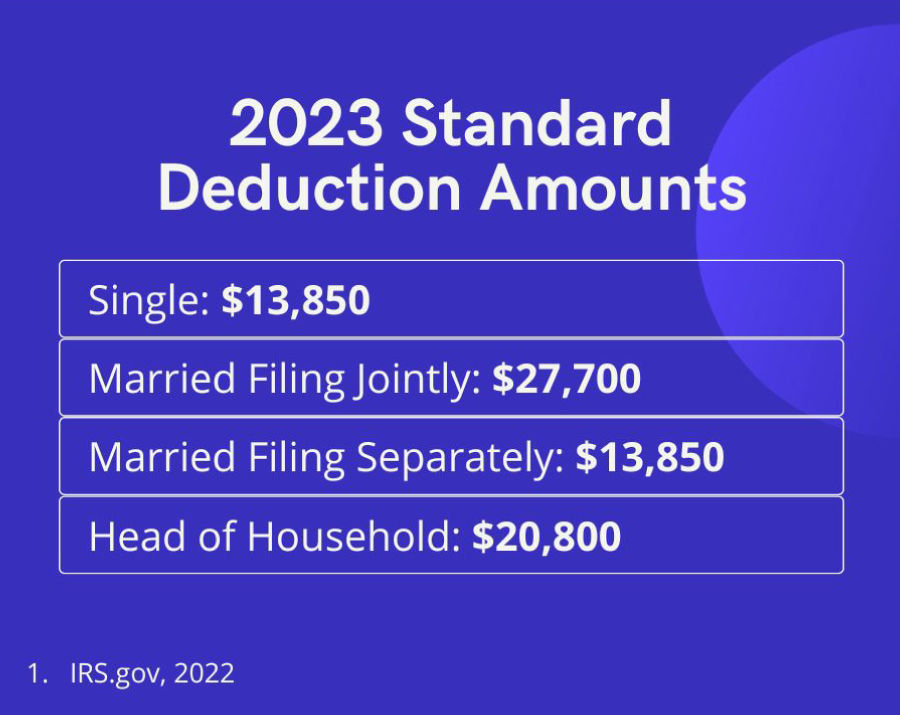 Related Content
What is your plan for health care during retirement?
Retiring early sounds like a dream come true, but it's important to take a look at the cold, hard facts.
Ready for retirement? Find out why many are considering encore careers and push your boundaries into something more, here.